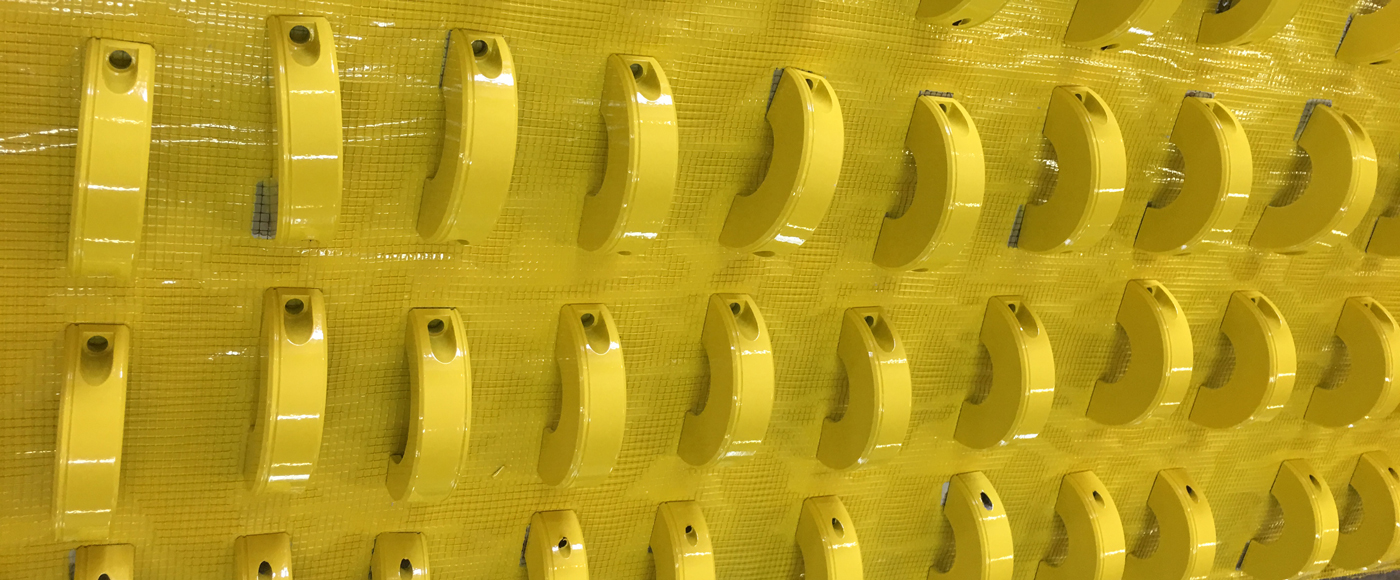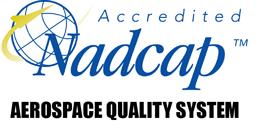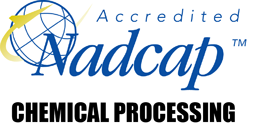 American Mil-Spec Services offers professional spray painting or wet paint services for a variety of products.
We offer multiple solutions for parts that require wet painting and plastisol or assembly.
All parts are cleaned and pre treated before paint is applied. American Mil-Spec Services can spray paint parts that are less than 1 inch to 20 feet. No job, either quantity or part size, is too small or too large for American Mil-Spec.
We are located in North Fort Worth and provide spray painting services for defense, aerospace, and commercial markets.
We are experienced in providing quality parts that meet the requirements of
CARC

, defense, aerospace and commercial products with a quick turnaround.
As part of our Chemical Processing,
NADCAP

certification, we are approved for the application of Dry Film Lube.
Using a spray application and a baked curing process, (required for most applications), we are able to meet the requirements of the Defense and Aerospace industries, as well as other commercial requirements.  Once cured, these lubricating agents bond to the part surface as a solid film which reduces galling, seizing and protects against corrosion.  Dry film lubricants greatly improve the wear life of coated parts.
The most common aerospace and defense specifications are:

AS

– 5272

TY

I

AND

II




MIL

-

PRF

-46010H


MIL

-L-23398D
All processes comply with the
NADCAD

requirements as well as the industry specifications.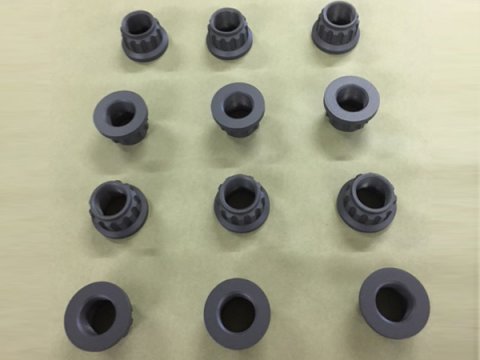 Plastisol coating is a liquid vinyl that is formed to metal products by heat. The part to be coated is preheated and dipped into a tank of plastisol. The part is cured in an oven after dipping. Typical process temperature ranges from 300-600 F.
Plastisol is considered very durable and used in many applications within the automotive, defense, aerospace and commercial industries. It is applied to controlled thicknesses and can be matched to any color you require.
American Mil-Spec Services has the capability to accommodate pieces up to 32" X 32"
American Mil-Spec Services applies plastisol in a number of different colors for a wide range of uses.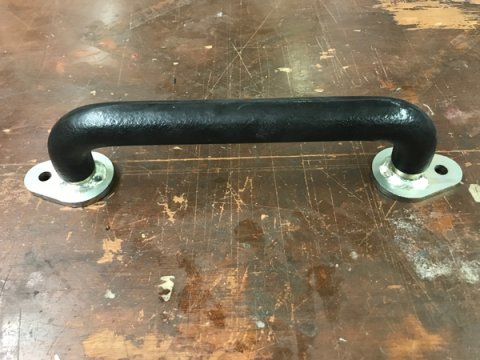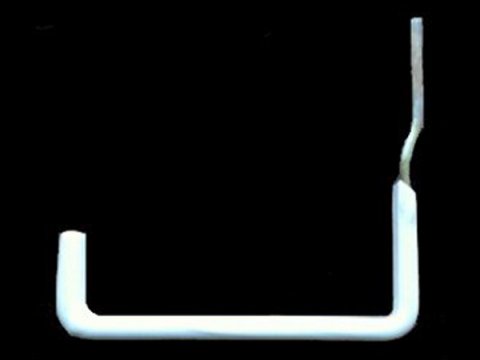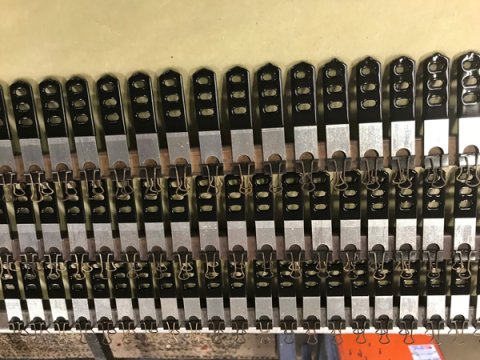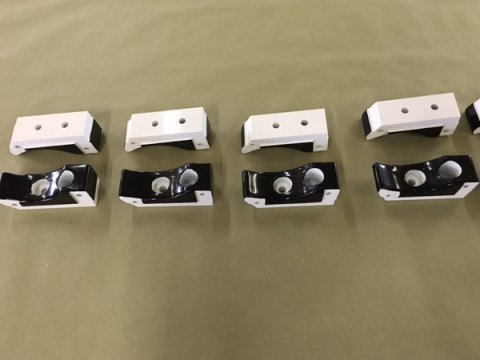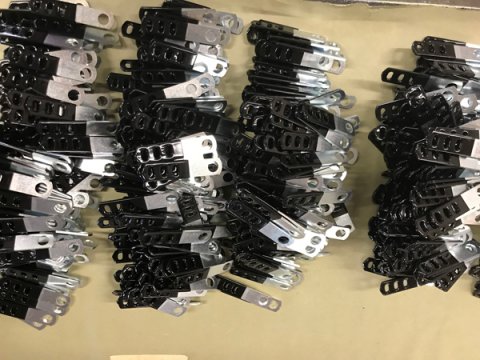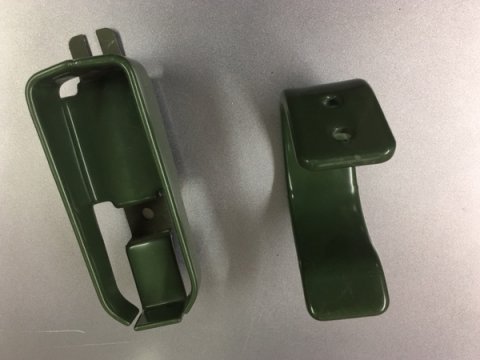 American Mil-Spec Services offers many solutions for painting metal surfaces. The finished product will be more than just impressive looking. We also provide solutions that last.
Powder Coating is the process of applying dry paint to a surface. In order to do this the product is electrostatically charged causing the powder coating to adhere to the product. The product is then heated causing the powder coating to coat the surface.
Before powder coating begins we assure the parts are pretreated and cleaned for best results. The pretreatment process is vital to the success of a consistent application of the powder coating and long lasting finish.
Our finishes withstand extreme temperatures, dry climates, and wet environments. Powder coating is suitable for the defense, aerospace, automotive and industrial applications.
Silk Screening adds lines and nomenclature to products as specified in a customer's art work.
Lines and nomenclature can be added to products in colors and specifications as detailed by the customer's drawings.
Slik Screening is done for commercial, defense and aerospace applications.
Common uses are for control panels, dials, dashboards, and switch plates.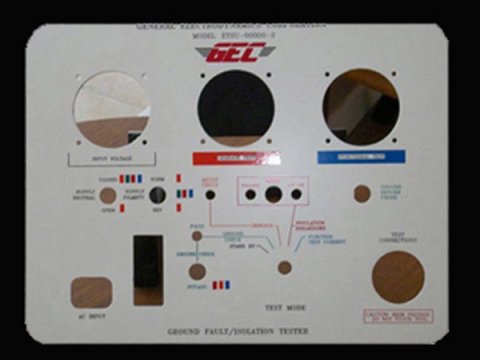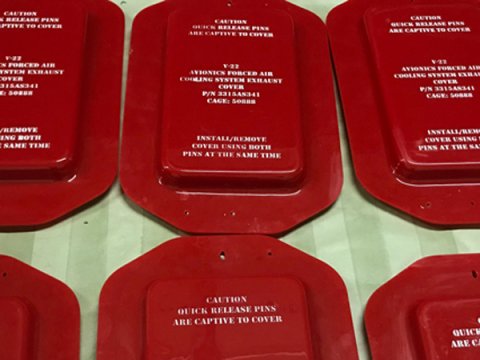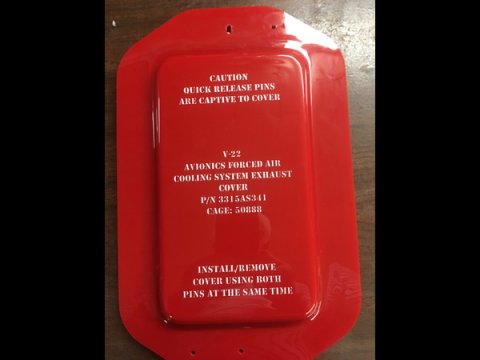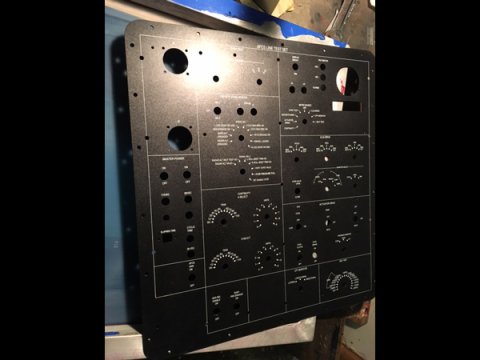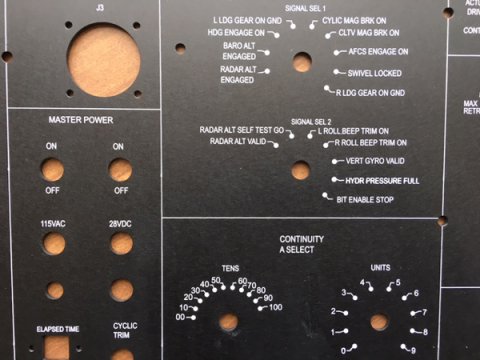 American Mil-Spec Services assembles pieces to your exact specifications.
Provide your drawings and we will do the complete assembly.
We assemble parts that we have painted as well as parts that have not been processed at American Mil-Spec Services.